Recreation is where minds and bodies unite, connections flourish, and communities thrive.
2023 Recreation Grant Programs
Capital

Operations

Collaboration
AKA Strategic Recreation Needs Assessment Survey
It's a good time to take the pulse of our recreation community.
We'll use the results to guide grant funding decisions and strategic planning.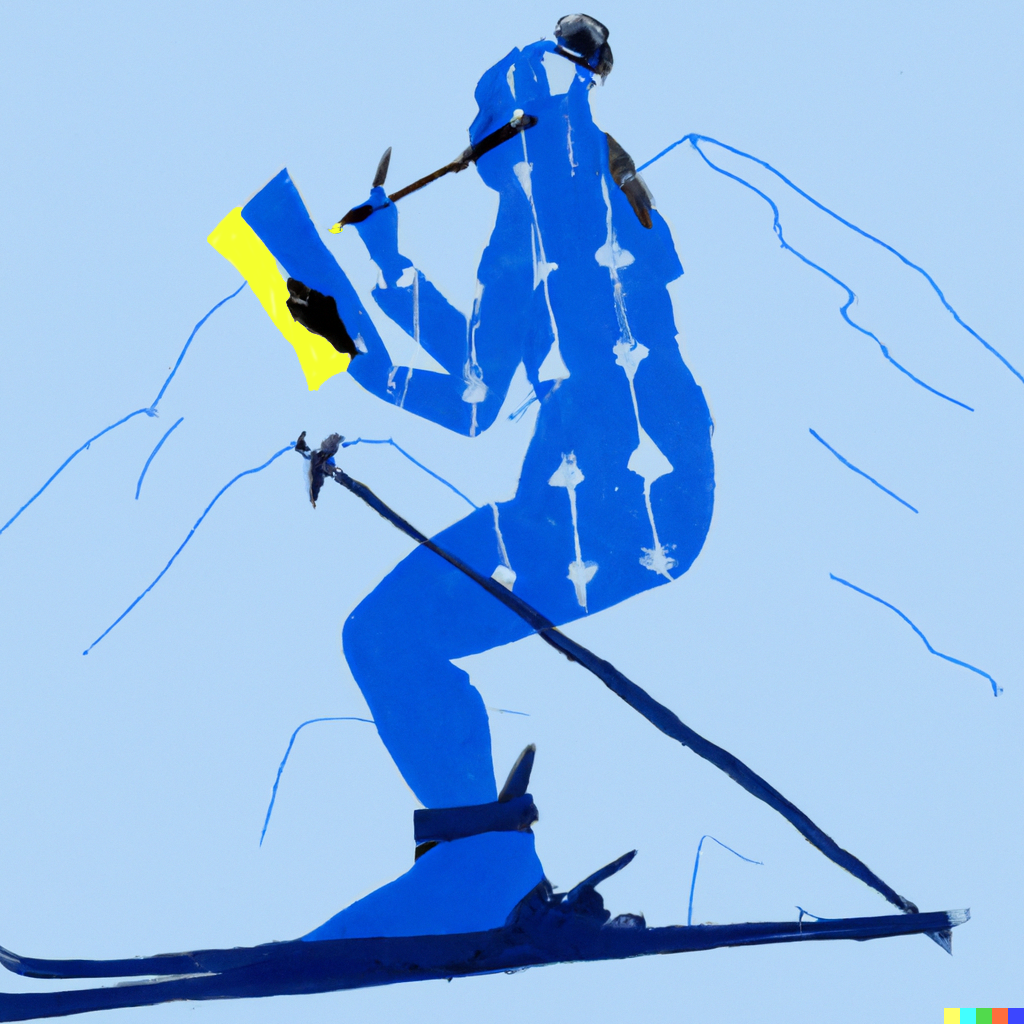 If you care deeply about recreation and have or seek to gain grant review experience, please consider joining MetRec's independent recreation grant review committee.
The Recreation Advisory Committee serves as a dedicated and proactive team, committed to enhancing the quality of life for all members of our community. They collaborate with stakeholders to identify needs, and provide informed recommendations to local governing bodies, ensuring diverse and accessible recreational programs, facilities, and resources that cater to the unique needs of
our community.