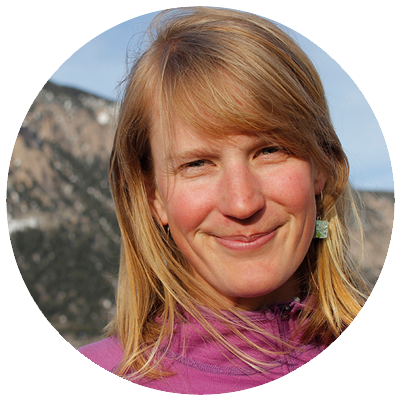 Hedda Peterson
District Manager
Hedda joined Met Rec as District Manager in June, 2019.  She graduated from the University of Vermont in 2011 with a B.A. in Geography and German. In May of 2018, she completed her Masters in Environmental Management, with a focus in Integrative Land Management, at Western Colorado University.  
Lidl enjoys sun-bathing, Nordic skiing and curling up in front of a nice fire.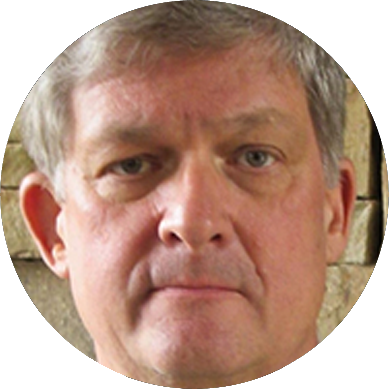 David Clayton
Board President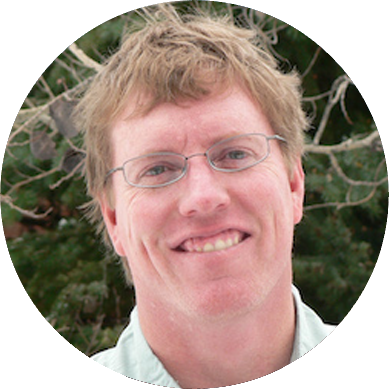 Ian Billick
Board Treasurer
Interests: Mountain biking, skiing and hanging out with his kids.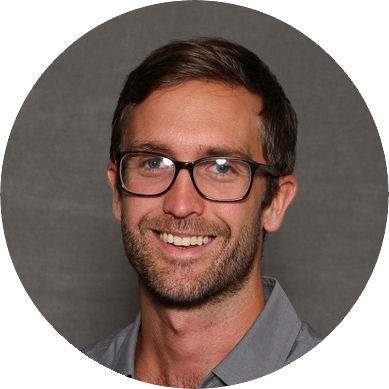 Loren Ahonen
Board Director
Interests: Enjoys reading, running, and playing bike polo.  
Derrick Nehrenberg
Board Director
Interests: True mountain bike loops, quality time with his wife and kids, and a good putt.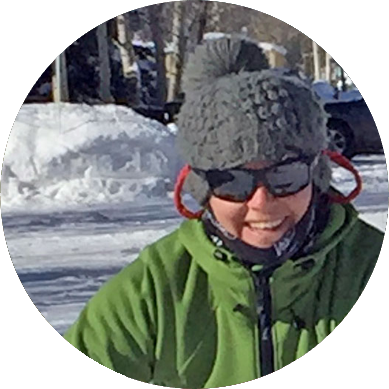 Cassia Cadenhead
Board Director
Interests: Alpine and Nordic skiing, hiking, biking, running, reading and sewing.  
Maddie Rehn
Board Director
Interests: Spending time outside and cooking in the kitchen.