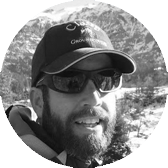 Derrick Nehrenberg
District Manager
Derrick loves the landscapes and people of the Gunnison Country. In his spare time, he enjoys doing nothing in particular with his wife and two kids, mountain biking, skiing, fly-fishing in creeks, and a good putt.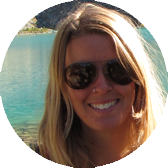 Chelsea Madden
Admin Coordinator
Chelsea is from British Columbia, Canada. She first came to the Gunnison Valley in 2014 after meeting her (now) husband while traveling in Guatemala. Chelsea enjoys rafting, fishing, hunting and scuba diving when she has the chance.
Lidl enjoys sun-bathing, Nordic skiing and curling up in front of a nice fire.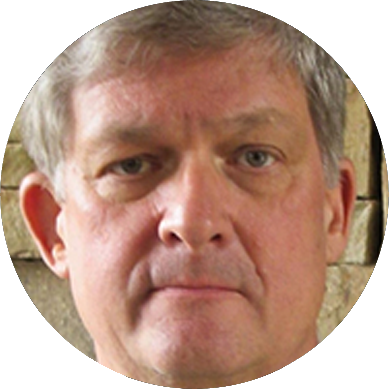 David Clayton
Board President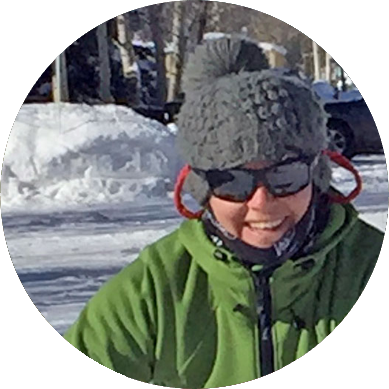 Cassia Cadenhead
Board Treasurer
Interests: Alpine and Nordic skiing, hiking, biking, running, reading and sewing.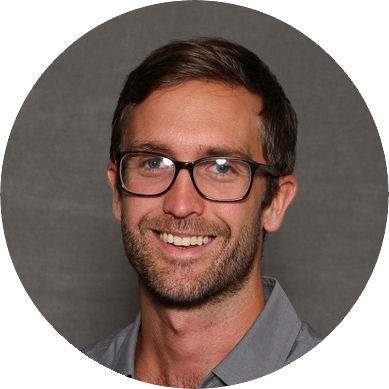 Loren Ahonen
Board Director
Interests: Enjoys reading, running, and playing bike polo.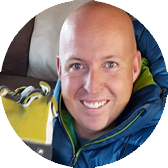 earl marshall
Board Director
Interests: Skiing, biking, and good food!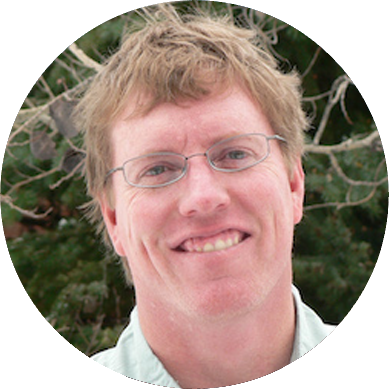 Ian Billick
Board Director
Interests: Mountain biking, skiing and hanging out with his kids.